| | |
| --- | --- |
| Posted by wayne on August 5, 2016 at 12:05 AM | |
877-329-2947
Being a Pet owner is a love-hate relationship. Love the pet-hate the stains. Many of my customers complained that they tried removing stains but the smell returns. I'll share with you some of the tips and tricks I've learned over the years.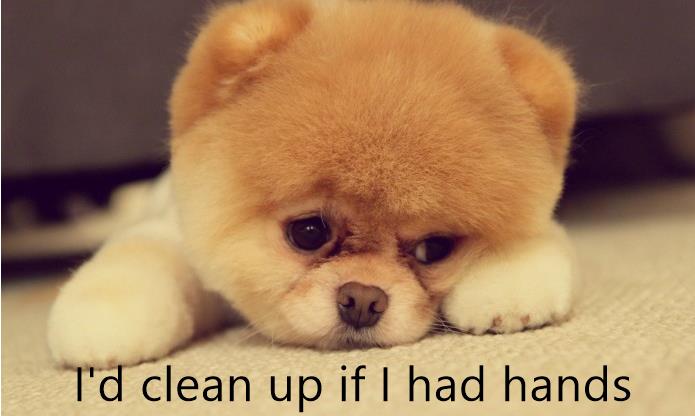 Even though you clean the carpet the backing/Padding will absorb the majority of the urine and odor, if possible do not allow the stain to sit too long.
1. Use a clean cloth to blot out the excess residue/Liquid. Imagine a circle 3 to 4 inches wider than the spot and try not to spread further. If the stain already dried, then vacuum thoroughly with a good deep cleaning unit. The stain will remain if the carpet is dirty.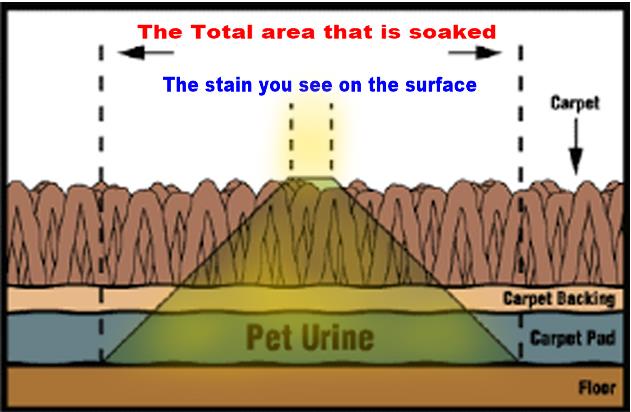 2. Use your desired stain remover to treat the area and start blotting. Read the instructions first. (My personal recommendation: Use a small brush or cloth to scrub the stain. Use circular pattern to focus your efforts and try not to widen the area. You can also use a Bissell spot cleaner with water only to treat and vacuum the area.
3. Then apply a little more of the stain remover and cover with a damp clean cloth overnight. This will allow the enzymes to work on removing the odor from the padding/Backing.
4. The next day remove the cloth and allow time to dry.
5. Then vacuum thoroughly. You can even use the Bissell Spot cleaner.
Repeat the process if Necessary.
Note: Removing pet stains is a process. Do not buy into the 5 minute promises that some product boast about. That doesn't mean that the product doesn't work, but the time is grossly exaggerated. Hope this helps.
https://www.facebook.com/monroevacuums" target="_blank">VISIT US ON FACEBOOK
Categories: Cleaning Tips